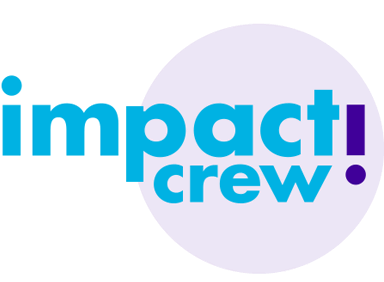 Impact Crew brings professional leadership expertise to the Superyacht Industry.
Impact crew is uniquely placed to provide team and leadership development, with corporate, military and Superyacht expertise.
We support our clients, both on board and ashore to develop their leadership capability, helping them to define themselves as leaders and equip them with the practical skills, tools and knowledge they require, to motivate, inspire and drive crew performance.
We have first-hand experience of working in the industry, delivering the MCA HELM courses and regularly bringing these, as well as bespoke leadership and team development to the yachts. Our crew retention packages focus on the specific causes of crew turnover on your vessel, to improve crew morale and performance, and creating stable and harmonious crews.
Our Professional Consultants use tried and tested techniques and models to help individuals and teams to learn more about themselves and how to get the best from each other. All our packages are tailored to you, your yacht and busy schedules - we understand; no two yachts are the same.