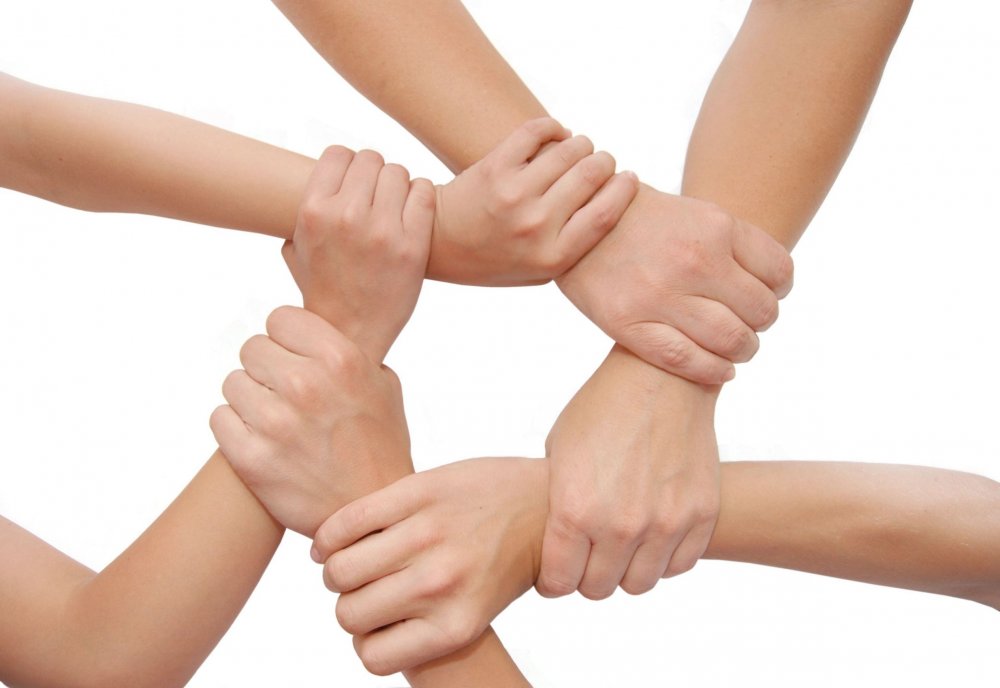 Creating the dream team
The Islander – May 2016
< Back How many teams are there on your yacht?!
Are your Crew One Team?!
Surely a crew is one team? Well that's a yes and a no! If you work on a small sail boat and you are all involved in sailing the yacht, it's a definite "YES". But we all know this is not always the case on a 50m plus Superyacht and crew with diverse interests.
Being a great team is more than being good friends. Team bonding activities are great to help individuals to get to know each other better, but in itself will not guarantee that the dream team will evolve. Sometimes we are lucky and we have the opportunity of working with a great bunch of people and become a great team, more often than not, people leave, there are crew changes and unrest and you just never get to that point.
The Definition of a Team
"A group of individuals who are interdependent on each other to achieve their goal"
So are the interior and deck "interdependent" on each other to achieve their goals? When you ask around the crew mess you may well receive a few different views! What neither will deny is that one department can have an adverse effect on the other. So who is responsible for forging this interdependence to create a highly functional Crew? You may well lay the responsibility at the feet of your leaders, and to a great extent you are right. However, every individual on board has a responsibility and part to play in creating the "dream team".
Woodcock identified a number of "Building Blocks", which once in place and regularly reviewed will enhance "real" team working.
Woodcock's Team Building Blocks
1. Create shared and agreed goals – short and long term goals are agreed
2. Clarity of roles and responsibilities – this does not mean we say "It's not my job"!
3. Agreed set of team values – creating team "norms" beyond the standing orders
4. Mutual trust – trust each other to do what they say they will do
5. Sound management procedures – sound management procedure are in regular use
6. Appropriate leadership – flexible to accommodate the situation and the individuals
7. Openness and confrontation – crew are able to bring issues to the table and discuss without retribution
8. Individual development – as a priority and is shared between the individual and the leader
9. Inter-group relations – inter-department working encouraged and rewarded
10. Communications – are open and available to all, with regular team briefings
11. Regular Review – a culture of continuous improvement, learning from the good as well as the mistakes. Recognition for a job well done!
With crew turnover running at an average of less than one year in position, is it any wonder that yachts are not getting to the point where they are achieving great team working. From the crew turnover survey, 50% of crew cited crew issues on board, which in turn can drive crew away. Most corporates invite specialists such as Impact Crew to facilitate the start of the team development process, often referring to them as team building events. Organisations such as Impact Crew bring practical tools and encourage challenging discussions to enhance team working across all departments. Invite Impact Crew onto your yacht as we start the season, and see if you can get your crew to become the "Dream Team".
In the words of the purser aboard 77m Yacht "Thank you Impact Crew for our team building event. We have just had the Boss on board and we had the best interdepartmental team working; within all the departments there was a great team spirit and awesome team work." Purser aboard 77m Yacht".