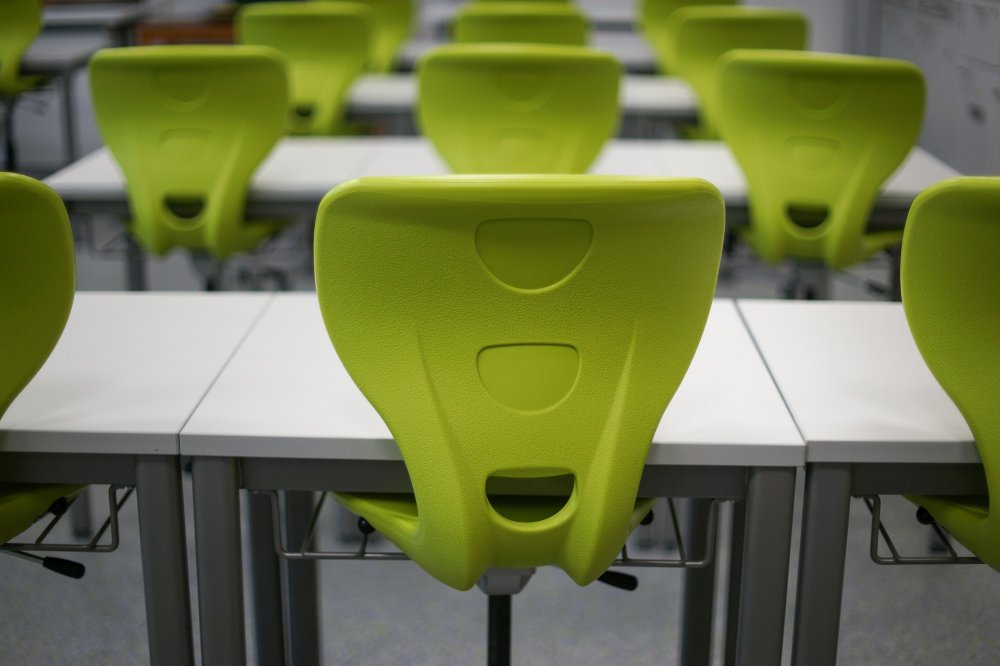 Bridging the gap - classroom to yacht
The Islander – September 2017
< Back It can be challenging for some people to change long established routines
As the industry expands and matures, it is also becoming more professional and in turn there are demands on crew to perform at ever-higher standards. With STCW and the increasing number of compulsory courses, the pendulum has swung from on-board development to formal learning and certification in the classroom. However, this often leaves a gap to be bridged between classroom theory and actual on-board practices.
Why is there a gap? If we consider that crew will attend courses at different facilities and with different instructors, there is no doubt that individuals will walk away even from the same classroom with slightly different takes on what they will put into practice. What happens when the newly qualified officer of the watch returns to the yacht? Is it a case of, "now I have the ticket, let's observe this vessel and crew, and see what and how we actually do things around here?" What about skill fade, particularly if the yacht's demands are such that crew can only spend a short amount of time for example in the bridge.
We hear of newly qualified crew feeling that their hands are tied and that they are unable to raise the bar and implement new or revised working practices. It can be challenging for some people to change long established routines, and unlikely that some seniors will take instruction or recommendations from someone more junior.
Inviting an independent specialist aboard to create a shared learning experience enables the crew to unite and instil robust work practices, ironing out the creases before the stresses and strains of the season reveal people's differences. On board training, tailored to the specific needs of the yacht, owner, guests and crew, will also integrate new crew more easily and quickly, and can prevent bad habits from forming in the first place. In addition it can save senior crew a lot of time as they juggle with their own role as well as spending time developing crew into their preferred ways of working.
Impact Crew along with Helidecks, MSOS, Securewest and the Interior Training Academy have united to form a syndicate of high quality training organisations. The Superyacht Training Group is a team of MCA and GUEST accredited professionals, who bridge the gap between classroom learning and on-board performance to ensure that a vessel and her crew have an agreed and common approach to all aspects of your vessel's operations. A shared learning experience is created which discusses how Yacht X will execute a specific task, from the safety critical procedures to protocols, as well as approaches to service, leadership and the general on-board attitude and culture. The on board events are designed to meet your specific needs and flexible to your location, timing and duration. Follow the link, www.SYTrainingGroup.com or give us a call and see how the Superyacht Training Group can help you bridge the gap from classroom to yacht.